"Wang Jian, 57, had climbed on a high parapet to take photographs in the picturesque village of Bonnieux when he fell, police said. For a co-founder of a regional airline in China, Wang Jian's rise to prominence in international business might come as a surprise to many.
The 57-year-old defied this stereotype. He and his co-founder Chen Feng transformed HNA (Hainan Airlines) into one of China's most acquisitive companies, with more than $230bn (£175bn) in assets and a huge amount of debt.
To many on China's internet, his death seems to have triggered curiosity. Just last month, HNA had to deny rumours that Mr Chen had died. Authorities in France have confirmed Mr Wang's death is not being treated as suspicious.
Although he is not as well-known as Mr Chen in media, Mr Wang is said to have taken a hands-on approach to running the company. This explains why HNA's dollar bonds fell after the company confirmed the news of his death.
The success of HNA can be attributed to the savviness of Mr Wang and Mr Chen but the future of this company might still, in part, depend on the government's policies. Last year, as Beijing started to curb financial risks posed by such debt-ridden conglomerates, HNA had to embark on a selling spree to pay down its debt."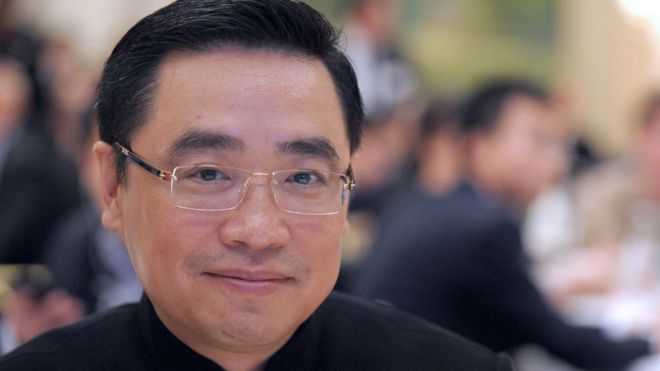 Cites-
BBC News. 4 July 2018, http://www.bbc.com/news/world-asia-china-44709256.